Yada Yangxian Xishan Won 2022 Gold Nugget Awards
Date:2022.06.17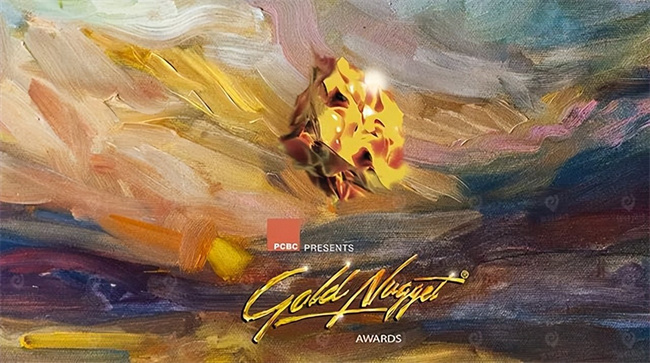 Recently, 2022 Gold Nugget Awards presented the Award of Merit List. Yada Yangxian Xishan mainly designed by GOA won the Best International Residential Project Award.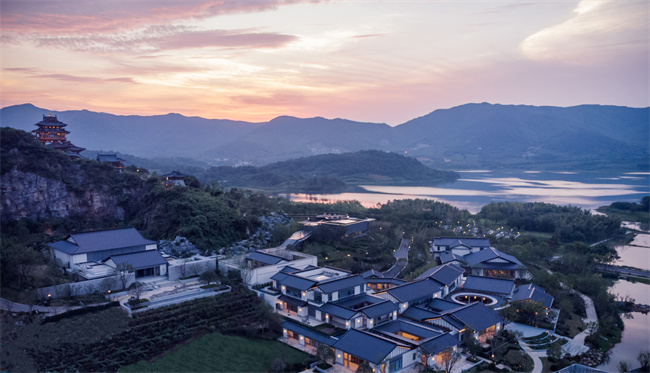 Gold Nugget Awards was presented by Pacific Coast Builders Conference. The annual Awards have been conferred to top innovators in the fields of design, planning and development. As non-commercial Awards, it was known as Oscar of the construction industry for its global authoritativeness. Till 2022, it has successfully held for 59 years.
All winner designs should be not only beautiful and innovative, but also have social influence. The environment of these project should also be representative so that the design could develop value of the earth at most. This was the second Gold Nugget Award for Yada. In 2018, Yada's Alila Wuzhen had won the Best International On the Boars Project-Commercial and Residential Award of Gold Nugget Awards.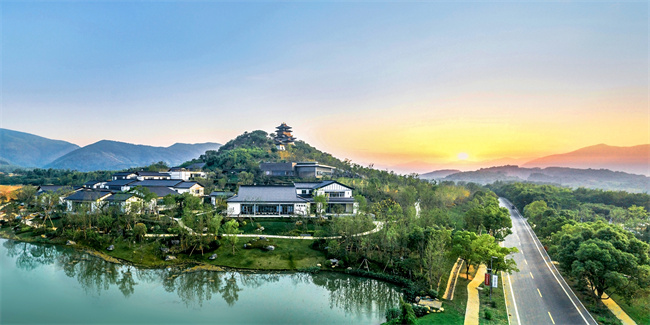 Located at the core area of Yixing Yangxian Ecotourism Zone in Wuxi, Jiangsu province, Yada Yangxian Xishan owns exceptional natural environment. The forest coverage exceeds 80%. There are 20000 negative oxygen ions per cubic centimeter that meets the national primary standard all year round.
Yangxian Xishan covers about 6000 mu as plan with about 1500 mu of total building land and over 500000㎡of total building floor. It is designed to be a masterpiece-level landscape residential town, integrating functions of leisure, wellness and aged-care service.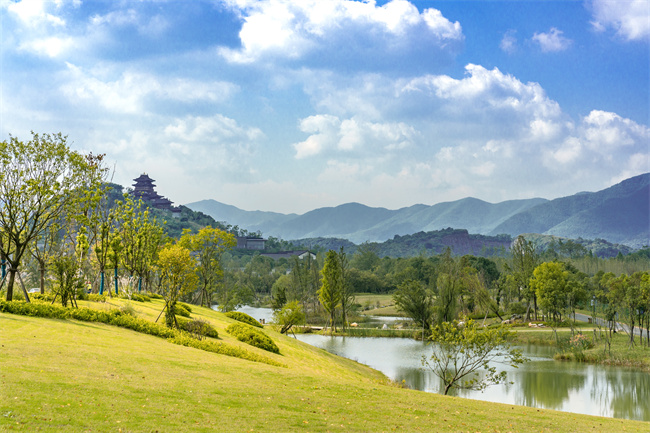 The planning of Yangxian Xishan pays attention to the ecological protection and respects the existing landform. It has integrated excellent natural resources, including mountain, tea farm, bamboo forest and waters, into the overall design in a proper way.
In May 2018, Yada Yangxian Xishan was listed in Jiangsu Major Projects Investment Plan List. In March 2019, it became one of Jiangsu Major Tourism Projects. After years of development and operation, functional facilities of Yada Yangxian Xishan have improved day by day. The project has become an ideal place for residents and travelers to stay, live and visit. Prosperous outside and tranquility inside. Such healthy countryside life scenery picture has been slowly unfolded here, displaying high-quality and healthy residential space with warmth and intelligence.