In the No Ended Autumn Enjoy Colorful Landscape of Gaochun Graceland
Date:2022.11.11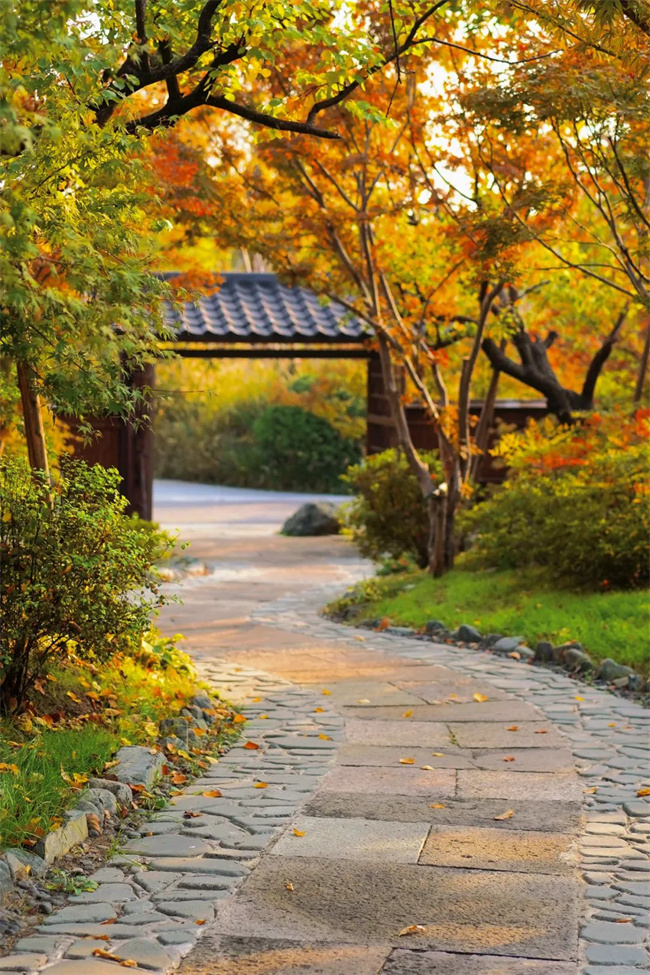 Time weaves a picture of life by light and shadows. Although the winter arrives, the landscape of autumn still favors Gaochun Graceland. More luxuriant plants grow, more beautiful the garden gets. Life is also becoming vivid landscape.
Landscape Meeting by Chance
Lake with pleasant scenery and aesthetic Jiangnan garden form the tranquil grounding of Graceland. The light of the early morning sun breaks the mist. Beautiful Tyndall Effect light reveals a new day.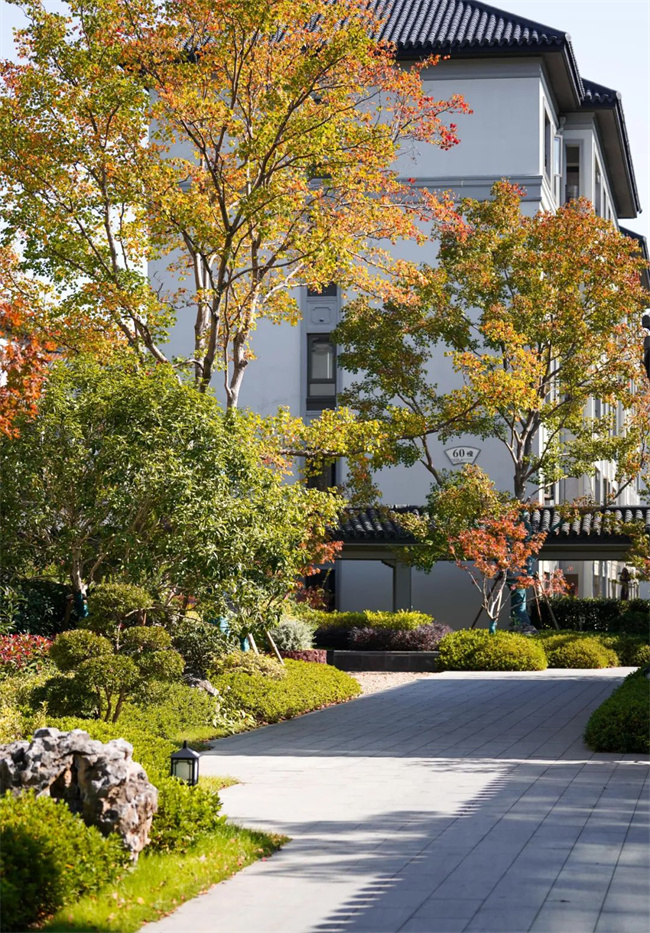 Cool breeze refreshes you during jogging, morning run or going for a walk. The path you walked for countless times is active again. Every step enjoys different new landscape.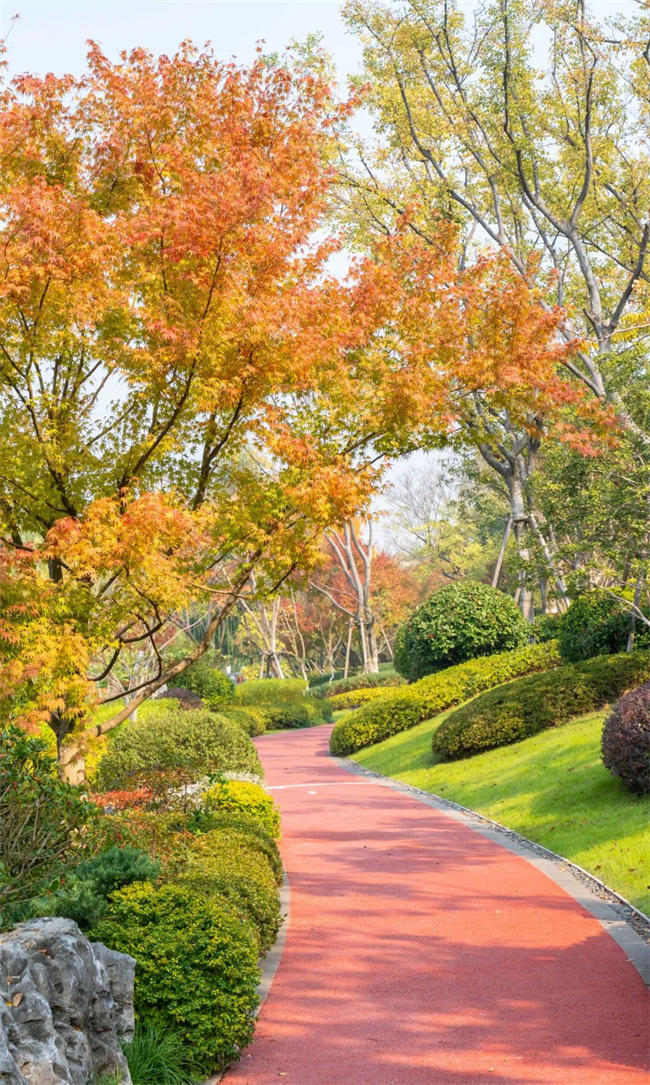 Autumn left its reflection on green waves. Glimmering light brightens the world. Stop to enjoy the landscape. Feel the tranquility and leisure time.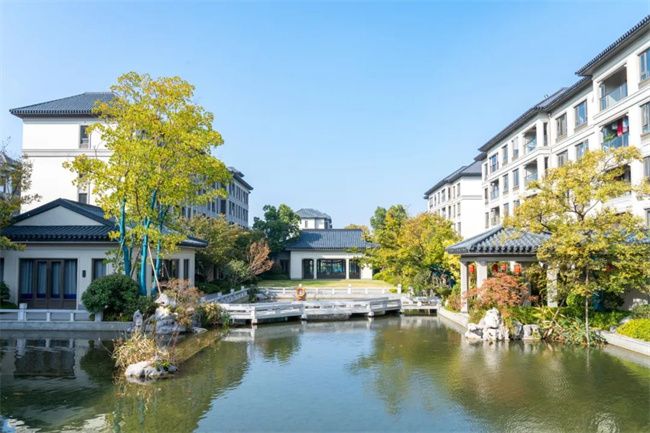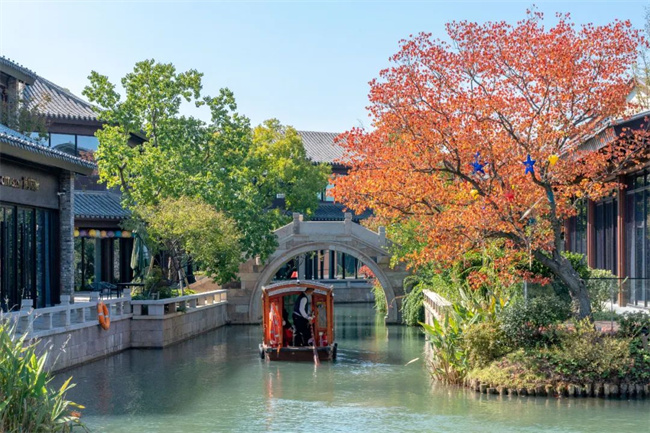 In the 1000-mu garden of Graceland, having a holiday is as easy as going out home. Along the path within the Park, you can meet surprises occasionally. Residents cannot help stopping to take photos.
In the Dear Garden now, maples are re, pines are green and paths are deep and serene. Walking in the Garden is like going through Zen yard of Tokyo. Exotic autumn scenery makes residents to indulge in pleasures without stop.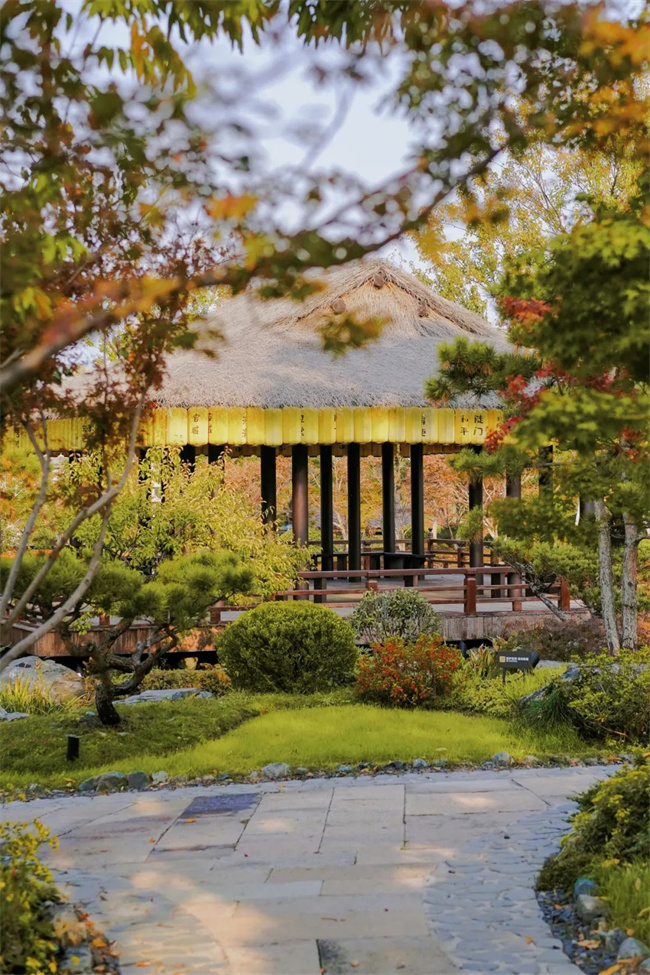 The picturesque landscape adopts the natural palette. More surprise appear from a different angel.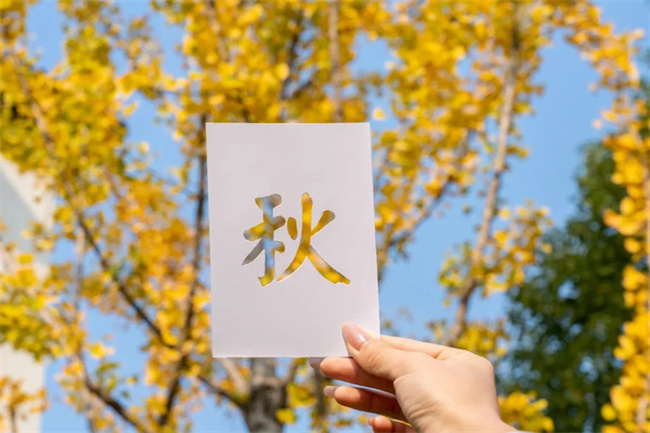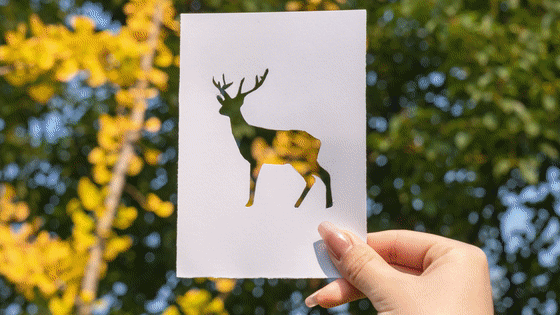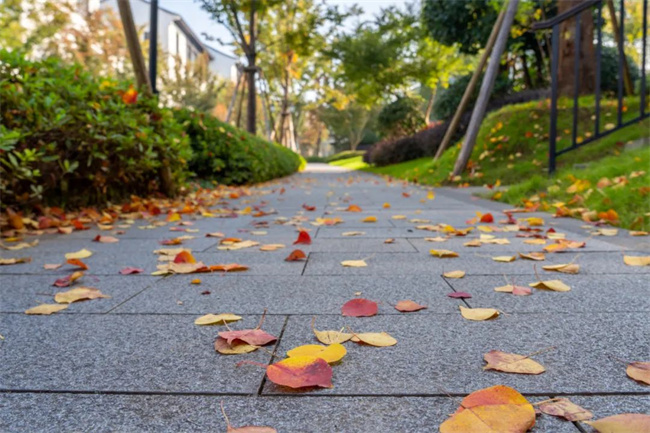 Rub the fruitful autumn and open a colorful winter. In the nature's couture, pursue the light with everything. Let us create and explore more aspects of Graceland's beauty.
Fresh and Vivid World
As autumn is leaving, the winter comes. Graceland still is a world of floras and plants.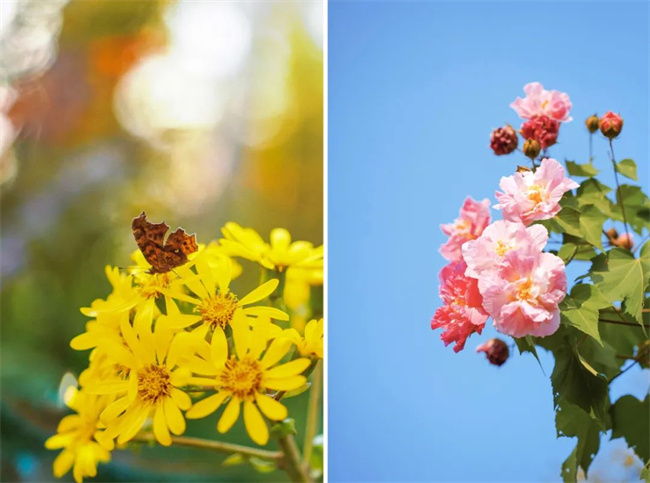 Glorious grass brightens the time. Plants beside the water are beautiful.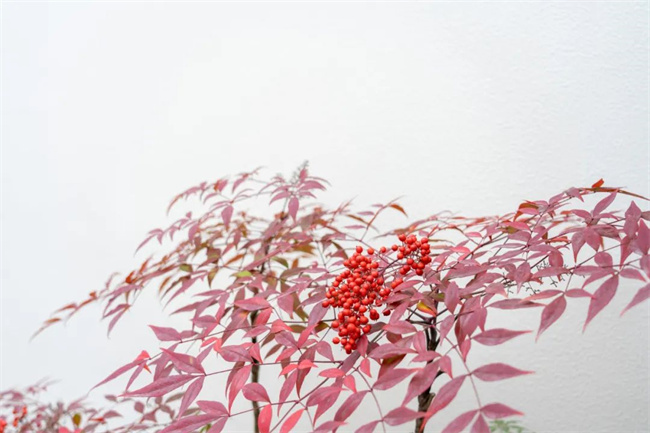 Flowers prove the verse "autumn days are better than spring".
Everything looks so cute. Little animals in the Park have become friends with residents. In good weather, residents could enjoy exclusive freedom and joy.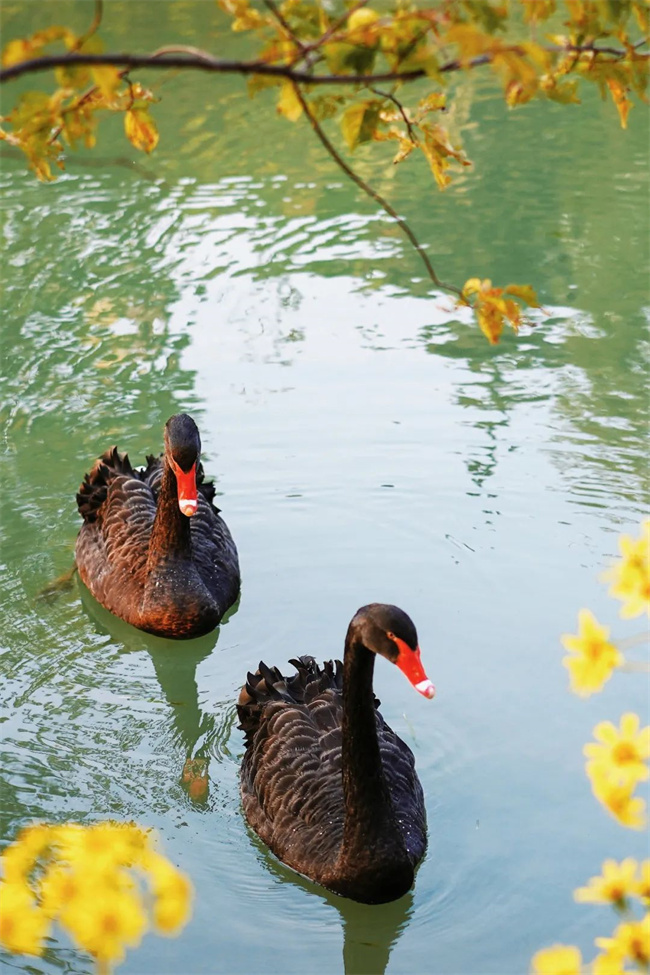 Calm Daily Life at Ease
Beautiful Graceland is a natural shooting location and life show venue for residents. Clear weather and light breeze attract residents to go out, being the integral part of landscape.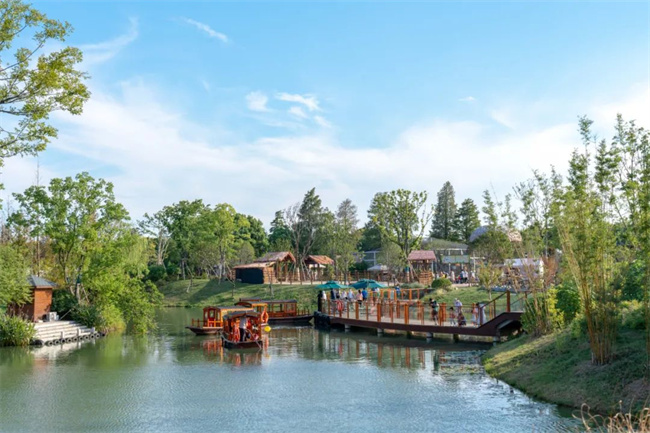 In romantic autumn days, everything you want comes true. Family members from resident clubs gathered together, adding beautiful sceneries to Graceland by love and joy.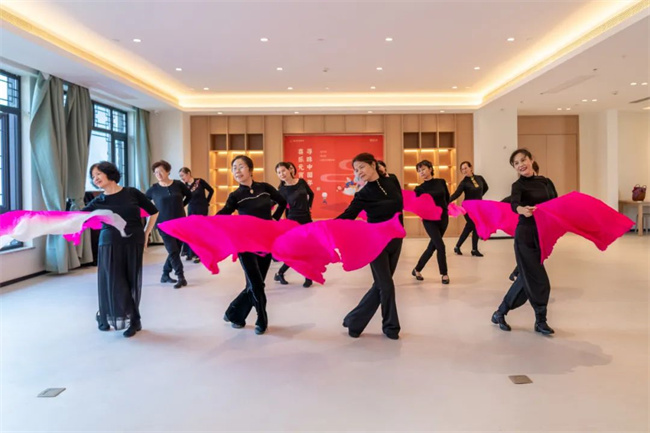 With some friends, take a boat on the lake or cook tea beside the fire.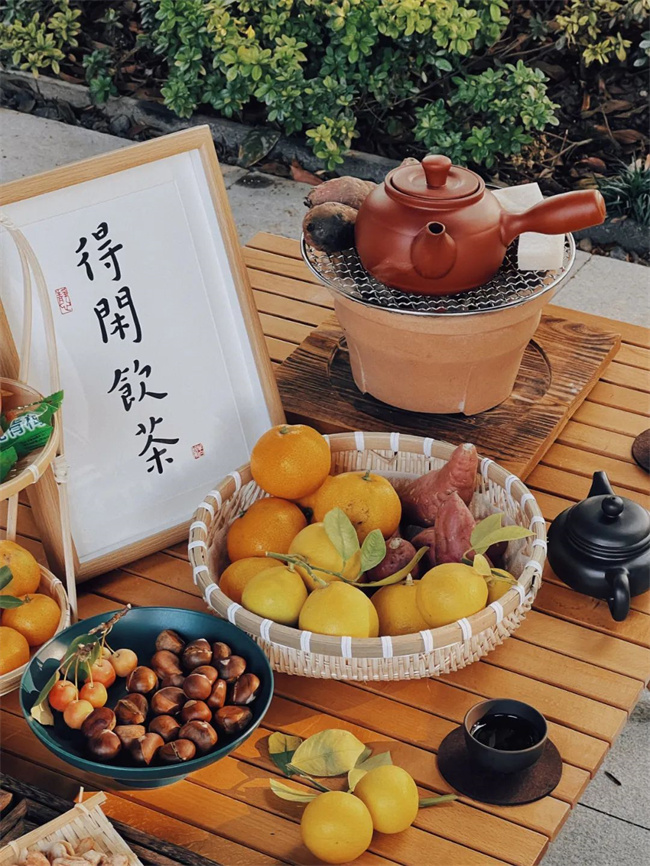 Time never stops. Graceland is nourishing new landscape. Here, we devote ourselves to the life, gaining rich experience and good time belonging to us.
Life will be better. We expect more residents to meet better Graceland.