Yada Yixing Projects Successfully Introduce Two High-end Resort Brands of Hyatt
Date:2022.11.18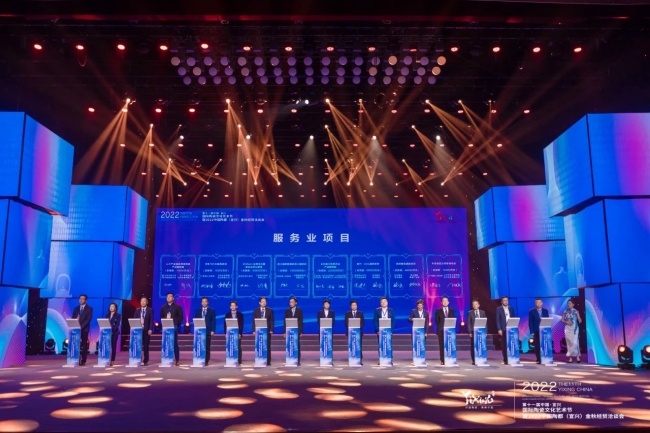 On November 18th 2022, two high-end resort brands of Hyatt – the Unbound Collection and Alila – were signed to settle down at Yixing Yangxian Ecotourism Resort. The Unbound Collection Hotel locates at Town Subcenter of Yixing Yada Health Ecological Park (Yada Yangxian Xishan) and Alila Yixing Hotel lies at Yixing International Tourism Zone (Mingling Yaohu Town).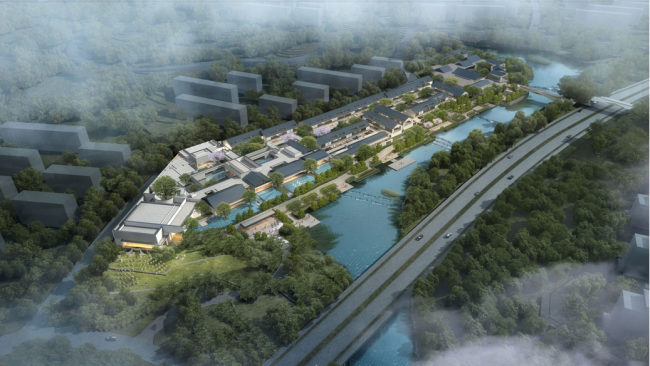 |Effect Picture of The Unbound Collection Hotel
Hyatt is one of the world-famous luxury hotel management groups. It was established in 1957 and based in Chicago, USA. For the positioning of high-end hospitality, the group has extremely strict assessment system on project site and enjoys a high industrial reputation. Till 2021, Hyatt has been honored as the "Best International Hotel Group in Greater China" for five consecutive years.
This cooperation was based on the friendly partnership between Yada and Hyatt for many years which began from Alila Wuzhen Hotel. After several rounds of negotiation, conference demonstration and on-site investigation, both sides finally reached a consensus that introducing two brands namely the Unbound Collection and Alila.
| Effect Picture of Alila Yixing Hotel
The introduction of these two international hotel brands accords with Yixing's positioning and target of "creating a regional international center city", integrating international standard, rules and patterns into the local development. In addition, it fills the gap that there are no international brand hotels in the national-level Yangxian Ecotourism Resort, pushing forward the internationalization of tourism in Yixing.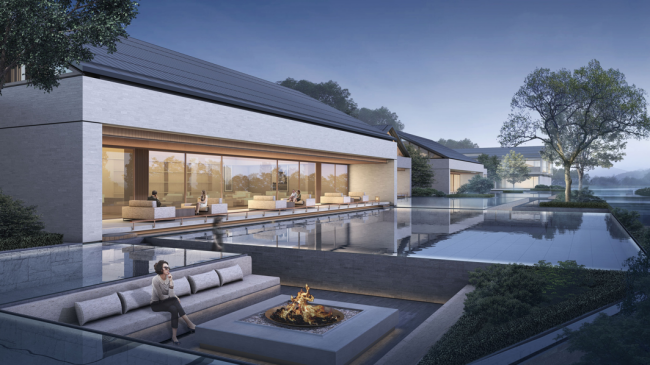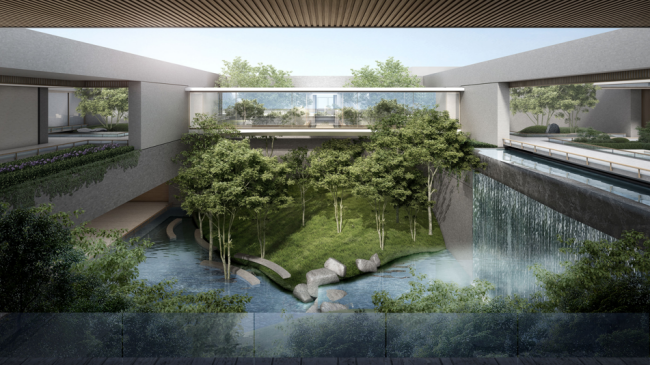 | Effect Pictures of The Unbound Collection Hotel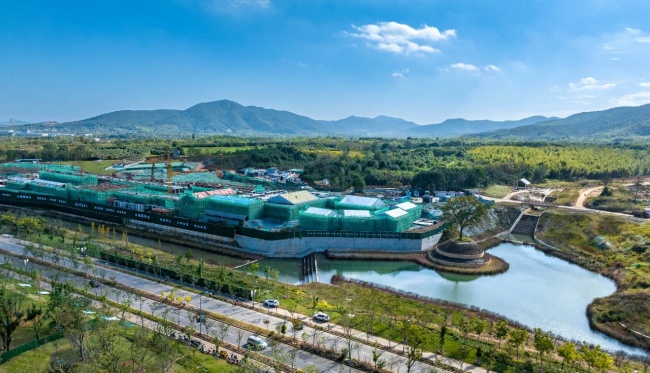 |Realistic Photo of The Unbound Collection Hotel
The Unbound Collection Hotel has begun construction and is planned to be completed in 2024. The Hotel advocates the people-oriented concept and the experience of immersing into the landscape for inner sediment. It will deduce a distinct Hyatt story by integrating local history, humanity, geography and scenery with Hyatt brand essence.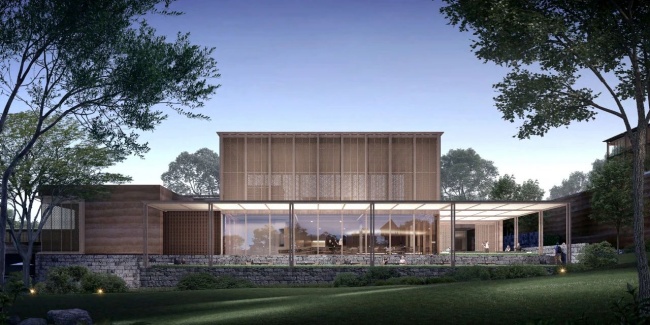 | Effect Picture of Alila Yixing Hotel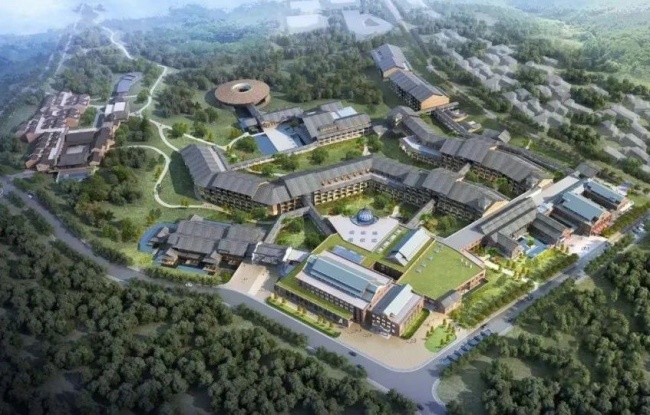 | Effect Picture of Mingling Yaohu Town
According to the international luxury resort positioning of Alila, Alila Yixing Hotel subtly combines innovative designs and extravagant elements for a distinctive private space. The Hotel has begun planning and design. In the future, it will play an important role in the operation of Mingling Yaohu Town.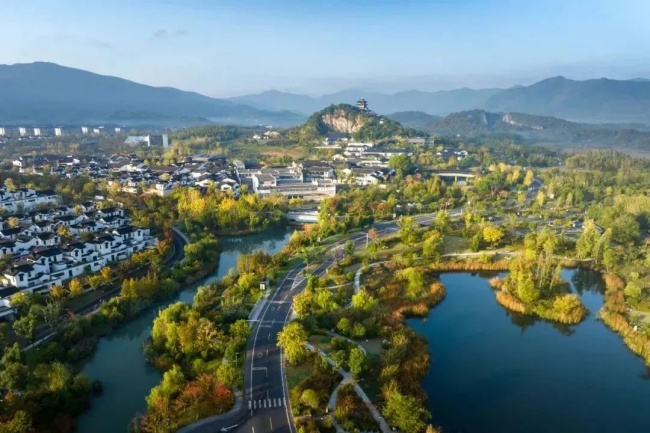 Since settling in Yixing, Yada has been actively committed to the construction of new tourism development pattern. It continues to enrich new and high-quality business patterns, promoting the all-for-one tourism development. In the context of Covid-19 epidemic, Yada chose to go against the trend and brought in two high-end hotel brands, injecting a "cardiotonic" to Yixing's cultural tourism, boosting the industrial practitioners' confidence as well as leading the local all-for-one development to a new situation. In the future, relying on Yixing's characteristic landscape and humanity resources, the Unbound Collection Hotel and Alila Yixing Hotel will create unique resort space and living experience, meet the demands of high-end sojourn, further improve the supporting facilities at Yangxian Ecotourism Resort, accelerate the tourism vitalization of Yixing southern mountain zone, raise up the internationalization of Yixing's tourism and push forward the construction of international center city in the region practically.