An Invitation Letter! Yixing Yada Hospital Opening Soon
Date:2022.12.01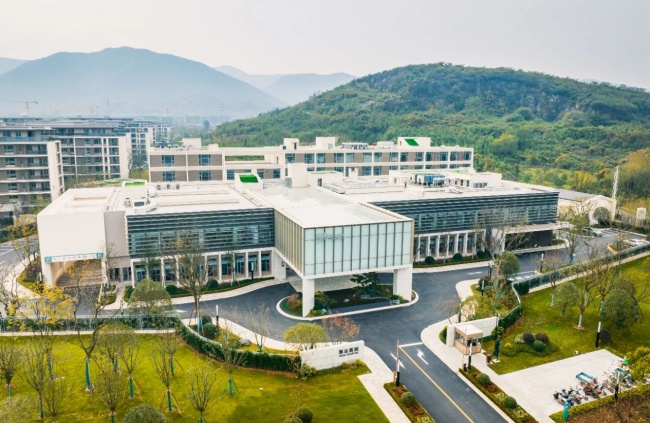 Yada Hospital lies at Yada Yangxian Xishan in Yangxian Ecotourism Zone in Yixing, nearby Yada Panasonic Community. It is a modern comprehensive hospital.
It enjoys convenient transportation. Besides perfect supporting facilities, it has beautiful natural landscape. The negative oxygen ion remains 20000/ cm³ for long. It was honored as a world of oxygen-rich and a natural oxygen bar, an ideal destination for wellness and sojourn.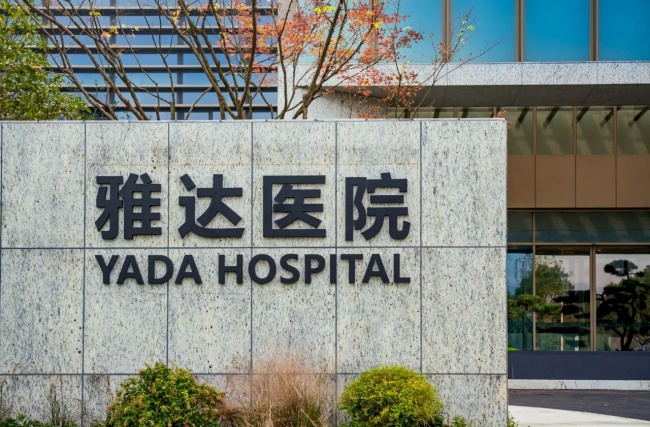 Yixing Yada Hospital covers about 15500㎡ and has the total floor area of about 20000㎡. It has the buildings for outpatient & medical technology, inpatient and experts, and is equipped with supporting function zones such as restaurants and multi-function hall.
In April 2021, the Hospital began construction. In October 2022, the project completed the construction and passed the approval. In recent days, it passed the on-site assessment of the expert panel of Review and Approval Bureau.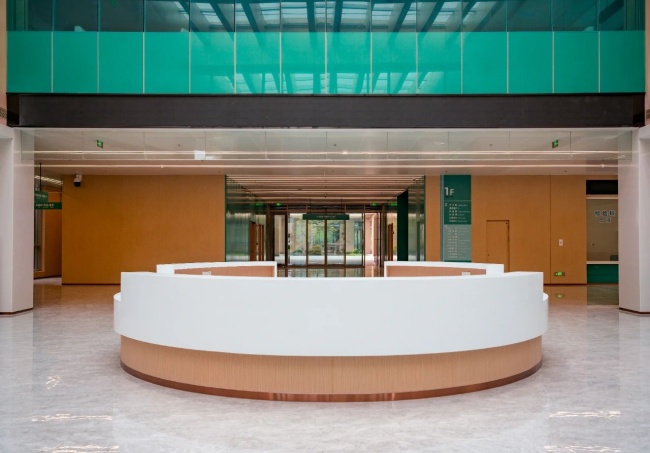 Yada Hospital will offer the local residents and Yada's residents 7*24 outpatient, emergency and inpatient services by an integration amplifying operation pattern including the outpatient & emergency, inpatient and health checkup.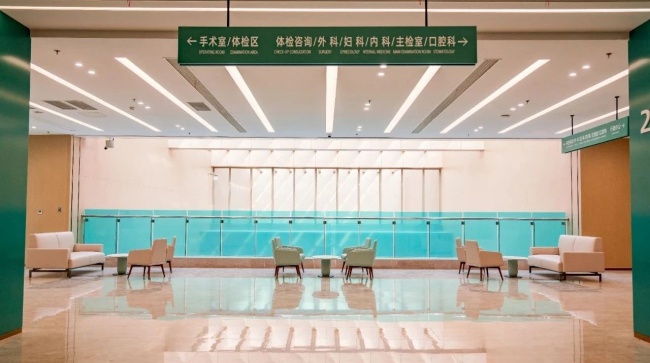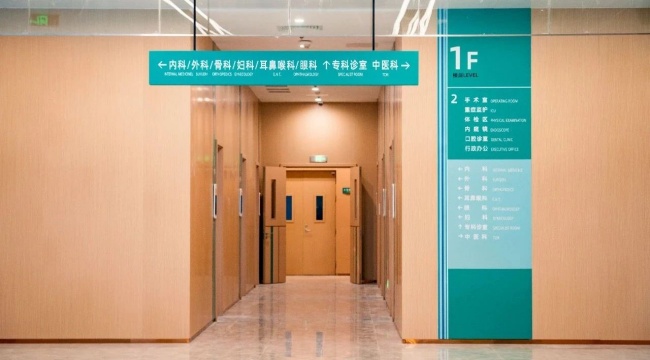 The Hospital is equipped with large-scale medical equipments, such as Philips 128-row CT6000, Philips Prodiva 1.5T MRI, Siemens LuminosFusion multiple function digital gastrointestinal machine and etc.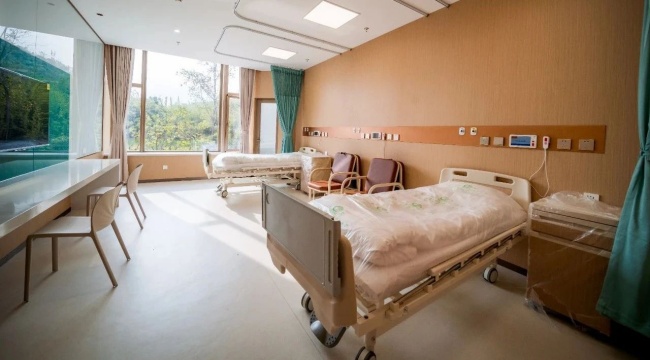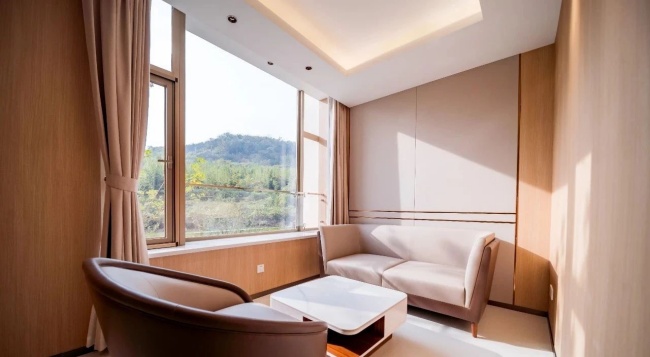 Yada Hospital pays high attention to the personal career planning of medical staff. It promotes continuing education and title promotion and offers medical personnel a platform for continuous education and skill development.
Yada Hospital insists the operation concept of Virtue for Future. It is committed to create a healthy, positive and inclusive work atmosphere for staff of the Hospital.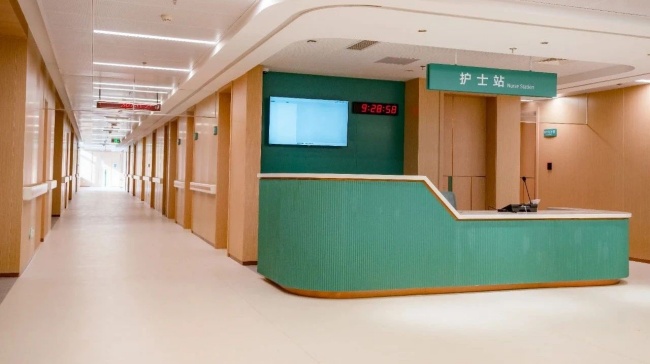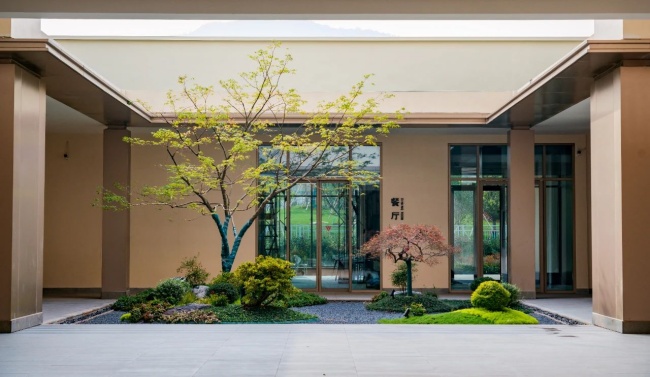 In January 2023, Yada Hospital will come into operation.
Here, we sincerely invite you to develop a new journey of Yixing healthcare and rural revitalization in this beautiful landscape.